Taron delivers a powerful, practical & simple message about finding solutions for self-empowerment from within ourselves!
Whether presenting on Success, Relationships, Communication, Health and Wellbeing or Self-realization, his core message is that 'We are on a guided journey and that all the solutions we seek are, and have always been, within us.
Engaging, Entertaining, Through-provoking, Deeply Insightful, Real, Inspiring and Humorous are some of the ways audiences big or small describe Taron and his presentations.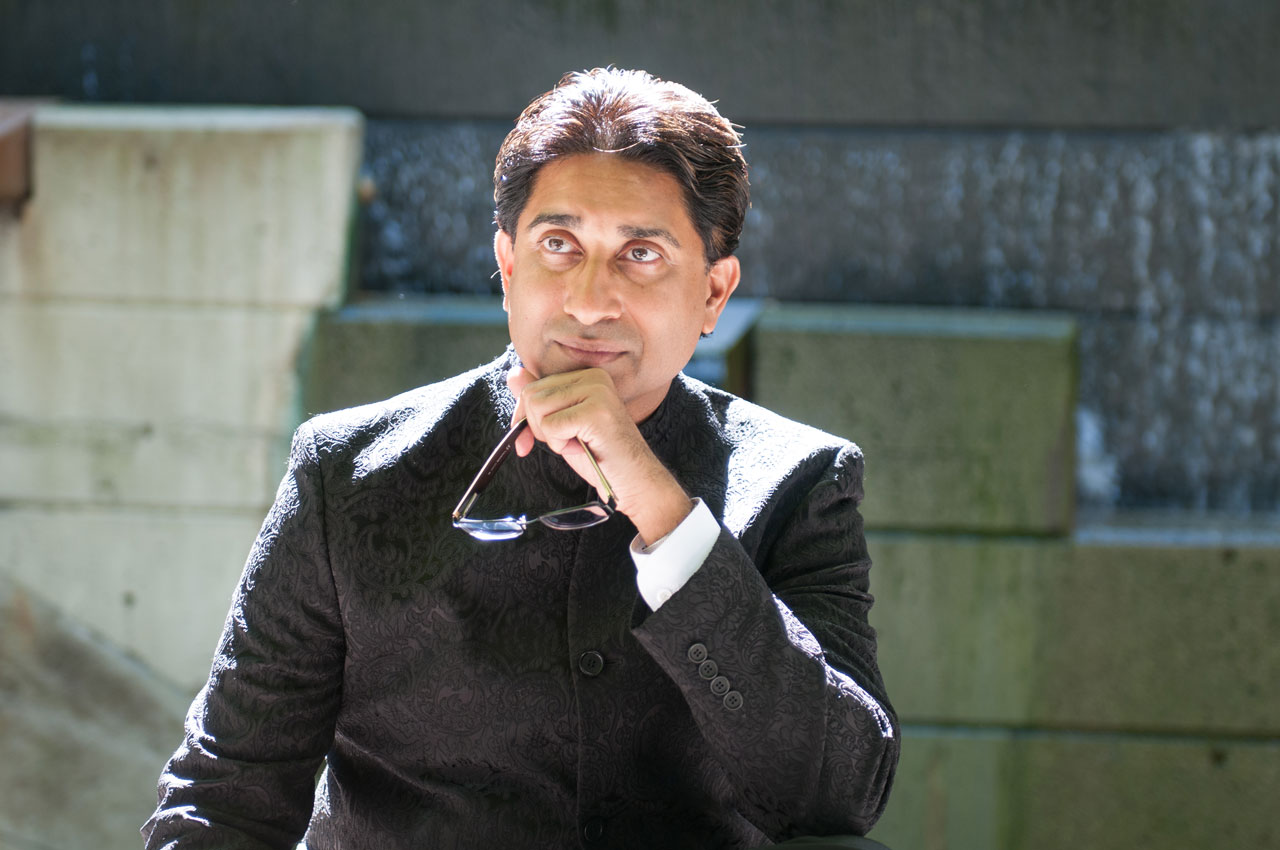 Take your next event to the extraordinary – connect with Taron to learn how his presentations can guide your audiences to achieve both success and happiness.
Sample of Taron's Speaking Presentations
Book Taron for a Keynote, Seminar and Retreat leader, or Personal Mentor. Taron inspires positive change by providing practical and transformative insights and 'how to's' regarding how to live life from the driver's seat.
Sample programs are provided for your review in the below services offerings brochure. These can also be customized for your specific requirements.
Connect with Taron for an audit of your personal and professional challenges and what solutions are available for you!