Harnessing the power of the mind and emotions
Former Immigration Judge, Taron Puri B.A., LL.B, is a Life and Business Strategist, Speaker, Mentor and Spiritual Aspirant.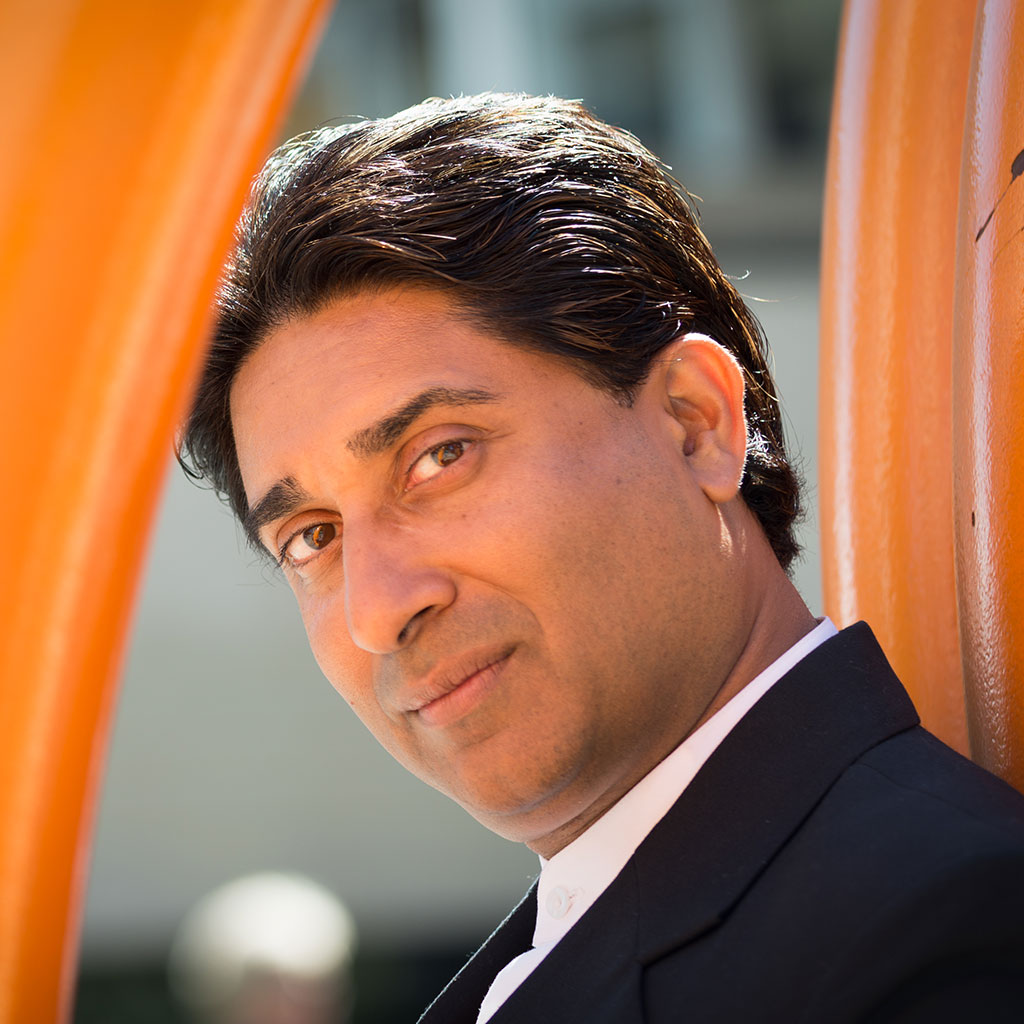 Raised in a deeply rich Spiritual Tradition, former Immigration Judge Taron Puri, B.A., LL.B, presents practical insights, valuable tools & proven self-help techniques for life's many challenges, offering practical solutions for empowered living!
Based in Calgary, Alberta, for over 30 years, he has empowered his clients to become happier, healthier and both successful and fulfilled in their personal and professional lives. Whether speaking, training, facilitating retreats or mentoring, his programs are thought provoking, deeply insightful and inspirational, practical and fun.
Taron is also in the final stages of completing his book 'Finding the Guru Within', to be published in fall of 2018.
Join his Face Book Group 'Finding the Guru Within' a safe, judgment free community designed for sharing and inspiring each other to take back our power, one thought at a time, by creating more self-awareness, self-development and self-realization.
For the past 35 years, he has worked with individuals, organizations, and leaders worldwide on how to find both success and fulfillment in their lives by harnessing the power of their mind and emotions. Growing up in a deeply rich, Spiritual Tradition, Taron learned that true empowerment results when we align our body-mind-emotions-spirit from within. He brings his direct personal experiences and insights, combined with study and research into human behavior, to skillfully guide and assist clients in becoming masters of their own destiny.
By focusing primarily on 'Who you Are', Taron leads you on a journey of self-awareness and self-discovery. He connects you with your Inner Guru - an innate resource which lies dormant inside of you. Once connected, you access the guidance, wisdom and power inside of you to consciously create the life you were born to live.
Whether he is speaking to audiences, teaching seminars and workshops, hosting residential retreats or mentoring - Taron shares timely, deeply insightful and practical solutions to all who want to be happy, healthy and fully aligned with their life purpose.
Are you or your organization ready to…
have more success and fulfillment by learning how to live YOUR life YOUR way?
do whatever it takes to break free of limiting beliefs, attitudes and behaviors which no longer serve you in becoming fully empowered and energized?
to live life by Design, not Default?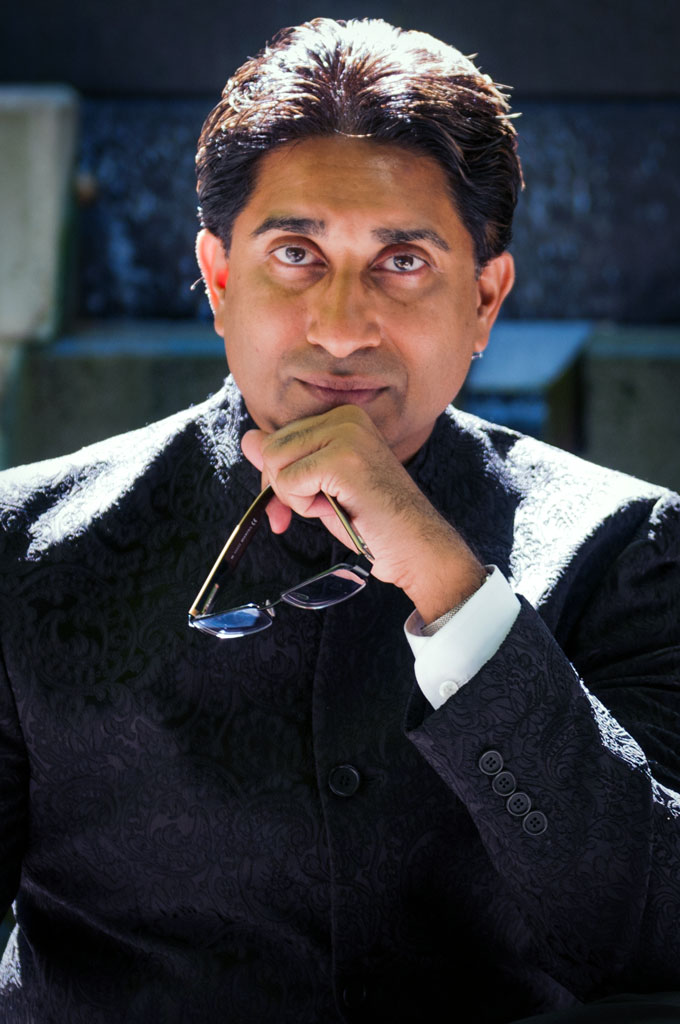 Then take the reins of your own destiny and move forward with clarity, confidence and absolute ease.