What would you like more of in your life?
Clarity, Confidence, Certainty, Control, Time, Love, Joy, Happiness, Fun, Connection, Creativity, Harmony, Meaning, Sense of Purpose, Vitality, Peace….
You CAN have it ALL by learning how to:
| | |
| --- | --- |
| | Naming - taking Accountability |
| Using FEAR as a motivator | Choosing Trust & Faith to Inspire excellence |
| Competing and Comparing – lose/lose | Self-Validating & Collaborating – win/win |
| Over-Working – creating from Effort | Creating from Ease – integrating rest & Play |
| Sacrificing your Health in order to succeed | Investing in your own Wellbeing to Flourish |
| Living in the Past, Future or both - stressful | Living in the Present - liberating |
| | Reconnecting to 'Being Human' |
| | |
| Over- Giving – being a Martyr | Opening to Receive – owning vulnerability |
| Being fixated on Problems | |
| Self-Trashing - being self-critical - stagnating | Acknowledge being 'Human' - growing |
| Controlling to get what you want | Connecting & opening to receive support |
| | |
| Making excuses to justify fears – self-limiting | Exploring source behind fears – self-healing |
| | |
| | Practicing an Attitude of Gratitude |
| | |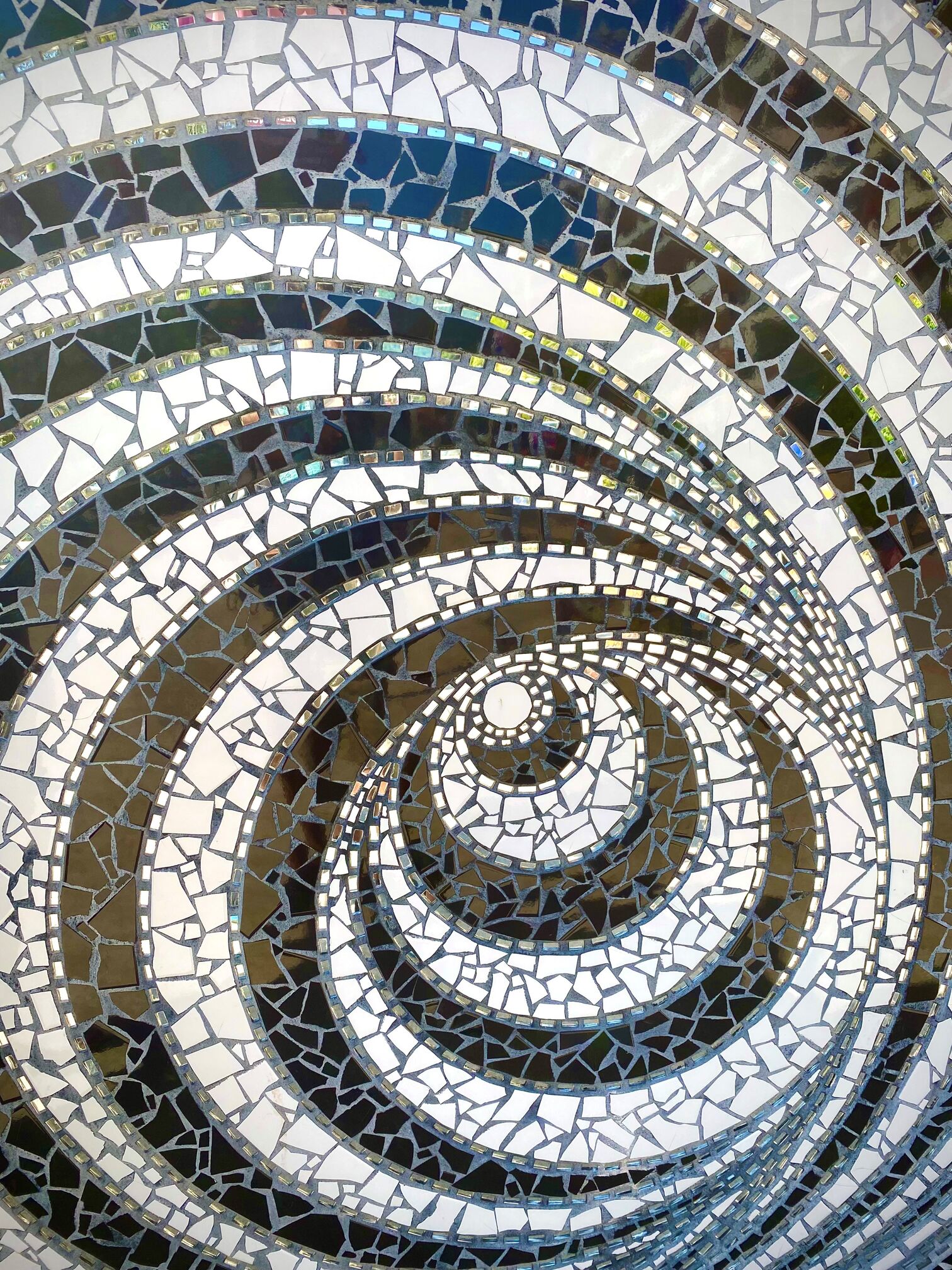 Introducing the 'Insight-Out Method - Transformational Mentoring for Success
The 'Insight-Out Method is a Unique Mentorship Program for successful individuals like you, who want more than only material success and seek to partner with a mentor to be skillfully supported and guided to ultimate self-empowerment and self-fulfillment.
Before I explain more, ask yourself the following 4 questions:
Do you experience regrets or a void despite significant recognition and successes in your career/business?
Are you recognizing the long-term benefits of investing in your personal growth, self-development and well-being to fully enjoy your success?
Are you feeling dissatisfied with what you have accomplished in your life and struggling to release recurring, costly negativity?
Are you searching for your "North Star", wanting to leave a meaningful legacy, and feeling like you've lost your way?
If you answer "yes" to any of the above questions, you are in the right place.
Statistically, well over 80% of us will experience regrets at life's end despite material success as we realize, albeit too late, that there is no way back to change how we chose to live our lives. The Insight-Out method takes you into a Deep Dive into the Source of your Being connecting you to your own 'innate' wisdom for all the solutions you need to live a genuinely fulfilling and meaningful' life.
"Fulfilment is an inner knowing that our lives are meaningful and on purpose." (Taron Puri)
Only when you start to evaluate where you are in your life, can you then move into truly owning your power leading to self-fulfillment? Having awareness is the first step and being able to navigate in the right direction is essential.
But you don't have to do it alone.
Let me explain. By partnering with an Insight-Out mentor, we transform material success into fulfillment. Life becomes infused with a sense of deeper meaning and purpose wherein you experience more joy, greater ease, flow and an enduring sense of peace regardless of external circumstances. You become empowered and whole from the core of your being as increased levels of Self-Awareness lead to ultimate freedom from pain, suffering and regrets.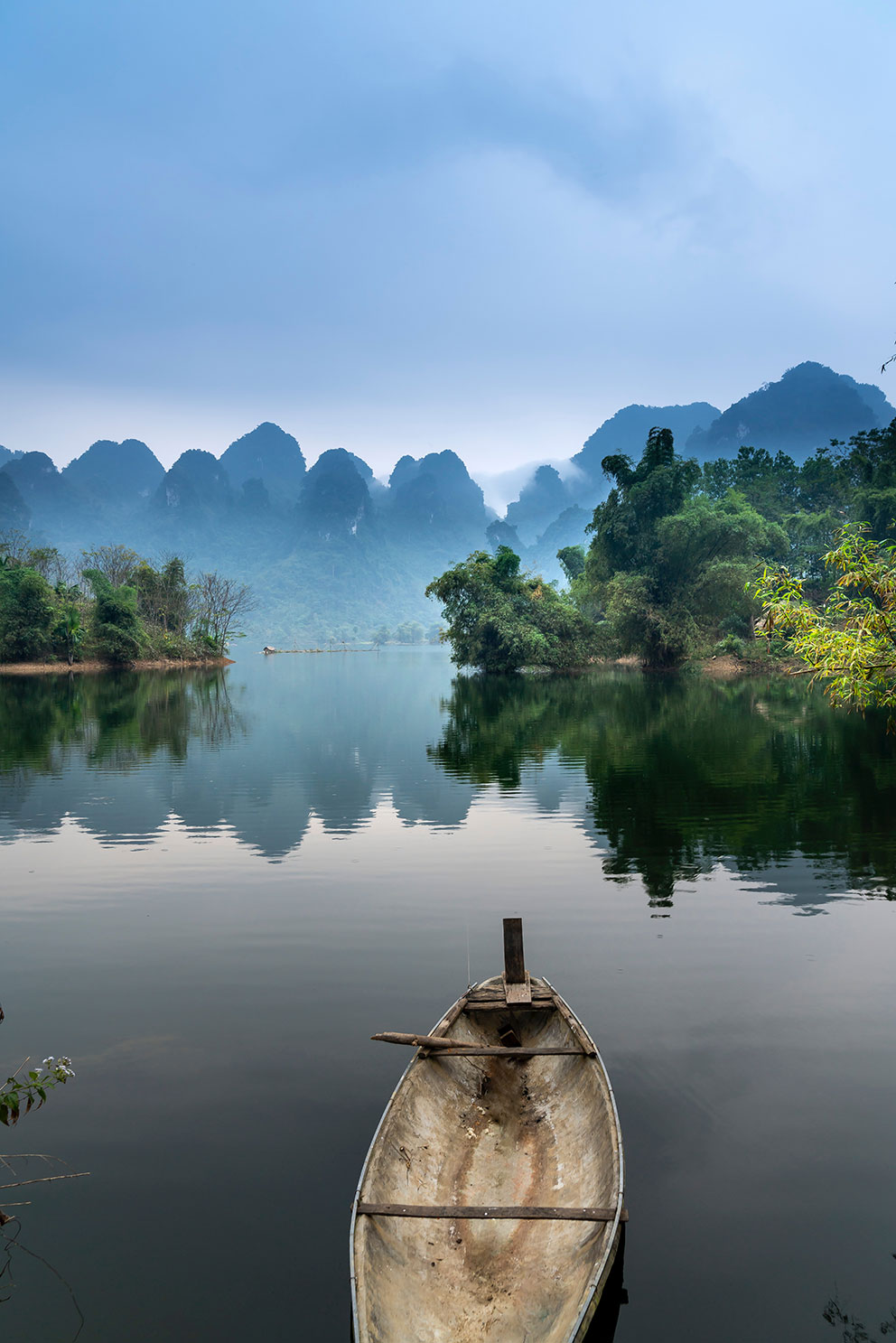 "When you align WHO you are with WHAT you do,
you Thrive!"
The Insight-Out Process -Background and Overview
I developed the Insight-Out process over my 4 decades of frontline experience in guiding, mentoring and healing individuals just like you, who seek to become free from the negatives in life. I use a highly attuned, practical and insightful approach, enlisting conventional and timeless wisdom, metaphysical mapping and a keen understanding of 'Energy,' to connect you to solutions which reside within you and are customized to your life journey.
By actively partnering with me as a 'trusted partner', and applying what is learned, you learn how to access your Inner GPS (Guru Positioning System), to create an internally inspired and aligned life in which you thrive as you start to live your life, rather than the one others' have imposed upon you. Through a combination of self-inquiry focused exploration, and healing strategies, together we release and activate the innate wisdom within you, which has all the answers and solutions you need to triumph over all that which keeps you down.
Some benefits of activating this wisdom and applying it from within are more clarity, confidence, certainty, control, happiness, joy, vitality and so much more. Once you align yourself – physically, mentally, emotionally and spiritually – from the 'Inside-Out', you tap into a powerful lifeforce which empowers you towards consciously manifesting all your goals and desires with confidence and ease..
And it begins with your Decision to take the first step!
Format
Duration - 9 months - As it takes us 9 months to grow from seed to taking full form, likewise we will model our journey to self-empowerment over a 9 month period, with an additional week for pre and post-evaluation and integration. We shall connect 3 weeks on, 1 week off, for 90 minutes, either on-line or in person (this schedule can also be modified in specific circumstances as needed).
Along with scheduled sessions, you will have direct access via text/email to connect with me as an Insight-out Insider Partner, in real-time. As a trusted partner, Taron will skillfully help you navigate the inevitable obstacles, conflicts and challenges which are part of every journey to self-empowerment. (Further details, including customizing session times will be discussed at the time of Intake.)
Instant Insights Power Session Launch
An initial session of 120 minutes, called Instant Insights, will launch the program by identifying the framework of who you are, what are your thoughts, beliefs, attitudes and behaviors, where do these come from and why, which ones are serving you and which ones need to be changed, and an outline of possible solution-based options to start moving in the direction of resolution and empowerment.
In addition, after a thorough audit and assessment of your specific needs, I provide a starter support package comprised of books, recordings, Oils, Science of Cards relationship, Business and personal Destiny reports, and similar tools to launch your journey back to self-empowerment and Fulfillment.
Finding a Fit – Is this for Me?
This in-depth, practical and unique approach to finding solutions to life challenges using the 'insight-out method' delivers results and is best suited if you are someone who continually strives for excellence, both as to knowing 'who you are' and how that aligns with what you choose to do. I support you by incorporating conventional wisdom with alchemical and energetic perspectives to produce a powerful force for transforming self-defeating, debilitating and negative behaviors, into opportunities for growth and healing.
If you have ever wondered 'Is there more?, the answer is YES! And the good news is you CAN have both success and fulfillment now! With courage, willingness, and commitment to a process, you can begin to thrive and experience all the gifts of life to the fullest.
Next Step
Book your complementary 30 minute consultation with me to determine whether there is a mutual fit for us working together. Please email This email address is being protected from spambots. You need JavaScript enabled to view it. indicating in the Subject field "Insight-Out Process" + your name
You will be sent a few key questions about yourself and your goals, and upon receipt and review, we will schedule our chat.
Limited Spaces are now open to partake of this opportunity to benefit from powerfully shifting your life to the next level. Apply now and book a consult to avoid disappointment.
About Taron - Mentor | Speaker | Author
Taron is the author of "Finding the Guru Within – Solutions for Empowered Living.", where he shares his own journey into Self-awareness, along with keen insights into how we can all live powerful and happy lives despite the fact that few of us can lay claim to this! Trained in Law and having formerly been an Immigration Judge, Taron developed, over 4 decades of applied research, study and integration, the Insight-Out method to help successful individuals find fulfillment and leave meaningful legacies.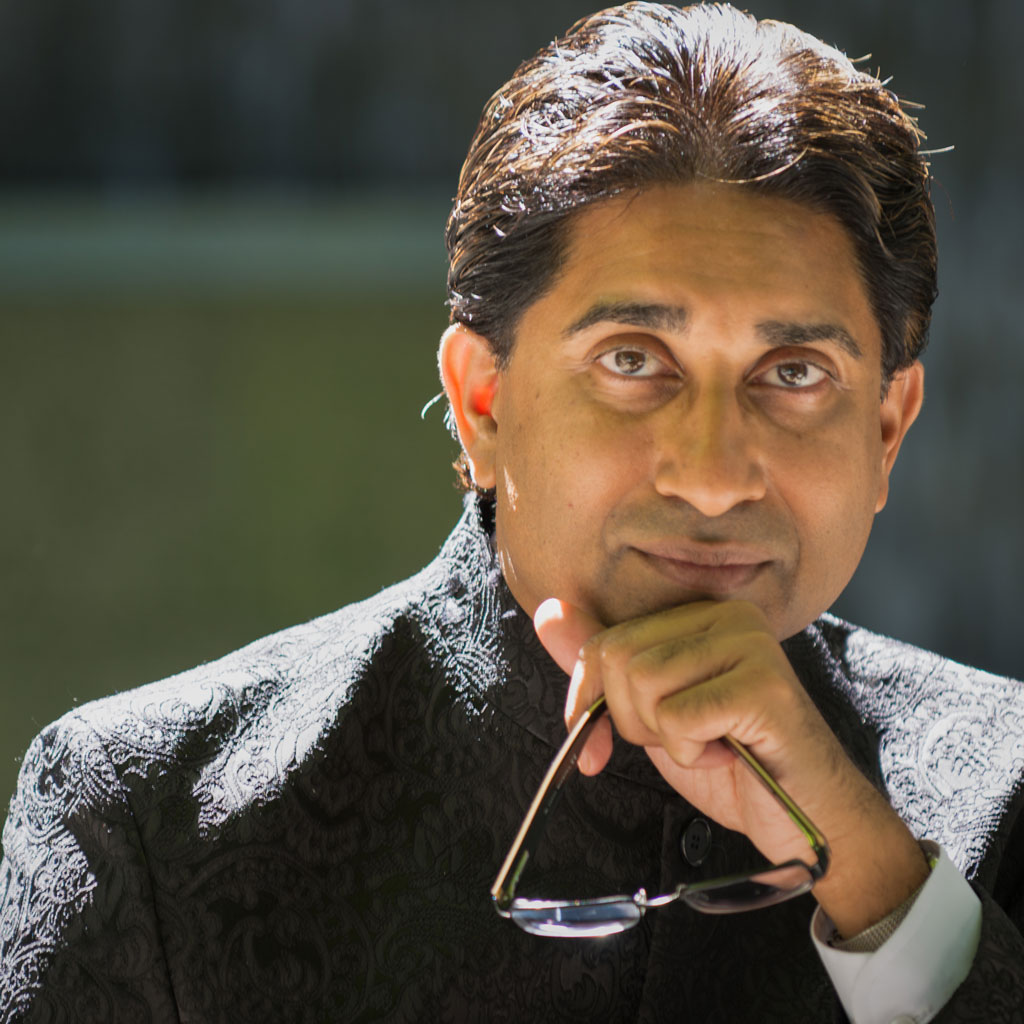 I work with Successful Entrepreneurs (Organizations) who value investing in their personal wellbeing, in order to have a truly happy, fulfilling life.