Is this you?
Feeling a void despite significant recognition and successes in your career/business
Needing to invest in your personal growth, self-development & wellbeing to enjoy your successes, long-term
Working hard, getting results, yet at a high personal cost such as no time to relax or play, being passionate and inspired, and on purpose
Struggling with how to release recurring, costly negativity (Stinkin' Thinkin')
Hoping to have both Success and Fulfillment, leaving a meaningful legacy
What would you like more of in your life?
Clarity, Confidence, Certainty, Control, ITime, Love, Joy, Happiness, Fun, Connection, Creativity, Harmony, Peace….
You can have it all by learning how to:
| | |
| --- | --- |
| | Naming - taking Accountability |
| Using FEAR as a motivator | Choosing Trust & Faith to Inspire excellence |
| Competing and Comparing – lose/lose | Self-Validating & Collaborating – win/win |
| Over-Working – creating from Effort | Creating from Ease – integrating rest & Play |
| Sacrificing your Health in order to succeed | Investing in your own Wellbeing to Flourish |
| Living in the Past, Future or both - stressful | Living in the Present - liberating |
| | Reconnecting to 'Being Human' |
| | |
| Over- Giving – being a Martyr | Opening to Receive – owning vulnerability |
| Being fixated on Problems | |
| Self-Trashing - being self-critical - stagnating | Acknowledge being 'Human' - growing |
| Controlling to get what you want | Connecting & opening to receive support |
| | |
| Making excuses to justify fears – self-limiting | Exploring source behind fears – self-healing |
| | |
| | Practicing an Attitude of Gratitude |
| | |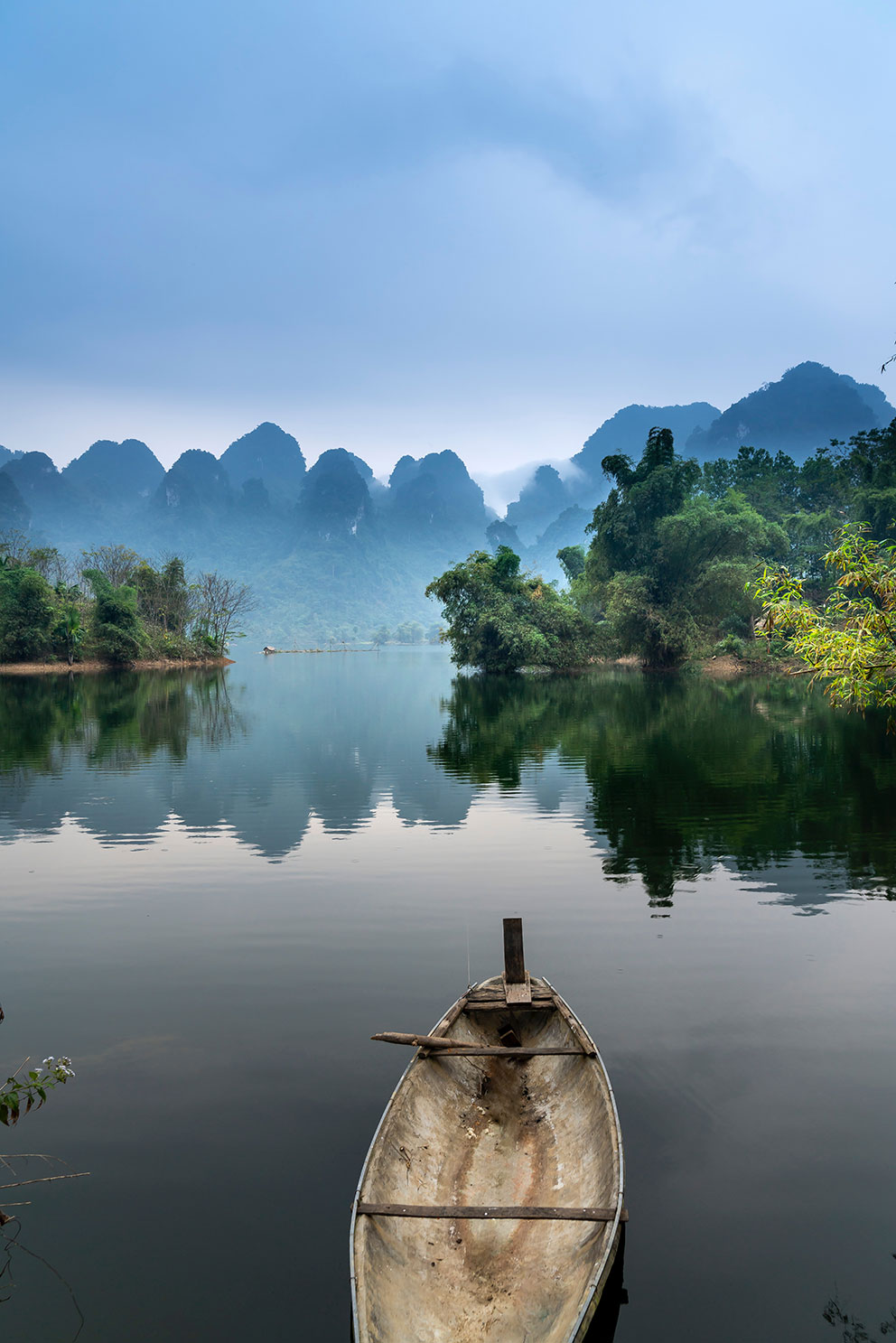 Finding the Guru Within' Mentorship and Coaching Initiative
The 'Finding the Guru Within' Process connects you to solutions for overcoming obstacles, conflicts, and challenges in both your personal and professional life.
Our proven approach directly addresses the impact of your thinking upon your circumstances - identifying, evaluating and replacing negative thoughts and behaviours which impede progress, to create more clarity, alignment, success & fulfillment.
Resolve Business and Workplace Issues, Relationship dynamics, Health Challenges and more by connecting to a deeper understanding of the cost of the choices you are making, and their impact on desired outcomes.
Improve productivity, performance and your quality of life by learning Taron's Inside-Out approach which connects you to your own Inner GPS. Once connected, you can access solutions and create both success and fulfillment as you reclaim mastery over your life!
3 Questions for Your Consideration
Are you ready to commit to investing in yourself - your own energy, which is the only other constant in a world plagued by constant change?
Can you imagine a life in which all of your relationships prosper – your family, your friends, your colleagues, your community and most importantly, the one with YOURSELF?
Do you wish to leave a Legacy beyond your worldly achievements – one by which you leave the world enriched by virtue of your Life journey?
Through our FTGW process, you will be able to:
Get in the driver's seat and maximize your quality of life in all areas
Transform negatives into opportunities for growth & progress towards your goals
Fuel yourself better at all levels:
Increasing personal vitality (Sleep| Play| Exercise))
Improving Mental focus and clarity (Thoughts | Attitude | Behaviors| IQ)
Harnessing Emotional Power (EQ)
Connecting to Spiritual powers for more energy (Meditation | SQ)
"When you align WHO you are with WHAT you do, you Thrive!"
Are you ready to thrive - both personally and professionally?
Then let's connect for a complementary, 30 minute Audit to determine how we can partner to create practical, enduring and powerful transformations and get you on your way to living a happy, healthy and totally fulfilling life!
Here's what you can expect from our time together
PART 1 – Identifying Obstacles
Discuss and identify which arenas of your life do feel Stuck/Blocked?

Family

Primary Relationship or absence thereof
Children & Extended Family, including family of origin

Work-Business Challenges-Obstacles

Personal Health – Physical|Mental|Emotional|Spiritual |

Identify 3 to 5 Core' Feelings' taking priority in your life at present:

Examples of Feelings include: …apathy, malaise, confused, overwhelm, defeated, depressed, anxious, empty, dejected, disconnected, disheartened, disappointed, discouraged, cheated, unhappy, bored, victimized, powerless, weak, imposter, deficient, insecure, broken, damaged, sad, resentful, stuck, exhausted, obligated, abandoned, lost, stressed, betrayed

Explore how have you typically approached these issues/problems/challenges
Discuss what has worked, what has not worked, and at what cost?

PART 2 - Focusing on Solutions
Identify possible Solution based Outcomes
Discuss the level of commitment and appropriate strategies for achieving results
Agree on a process customized to your specifics (Values, Style, Personality)

By the end of the call, we can:
Evaluate whether there is a mutual fit for us to partner
Identify and agree upon mutual roles, responsibilities and expectations
Agree on appropriate option as presented by Taron, for getting off the sidelines and into the game!"
About Taron
Former Immigration Judge, Podcaster and 'Solutions' expert Taron Puri, B.A., LL.B, specializes in connecting individuals, entrepreneurs and organizations to solutions! His Inside-Out, solution-centric strategy, connects you to your inner GPS, supporting you to source & map out the best outcomes to current issues. Obstacles are transformed into opportunities whether at work, in relationships, health or business. Taron's uncanny ability to accurately identify the source of a stressful behaviour or circumstance, empowers you to make permanent changes, resulting in negatives turning into positives for more happiness, success and fulfilment in every area of your life. Book your consultation today. www.findingtheguruwithin.com | This email address is being protected from spambots. You need JavaScript enabled to view it. | 1-403-616-2412.
I work with Successful Entrepreneurs (Organizations) who value investing in their personal wellbeing, in order to have a truly happy, fulfilling life.