The Finding the Guru Within Process
Our Process is the result of deep, powerful and practical insights gained from a lifetime of Self-exploration. Questions such as "Who am I, What is the purpose & meaning of Life", and "How can I become and stay empowered regardless of what challenges life throws at me", have resulted in the realization that:
We are Powerful, Co-Creators of our lives and we can access and activate this power from within. Happiness, Love, Joy and Freedom are our birthright which we reclaim through a process of Self-Discovery and Self-Realization. Anything less means cheating ourselves out of living a meaningful, fulfilling life without regrets, despite material successes.
Regardless of whether you are facing Relationship Conflict, Career Obstacles or Health Challenges – understand that thoughts are energies which create realities. What you experience 'outside' of yourself is directly linked to, and an outcome of your thoughts!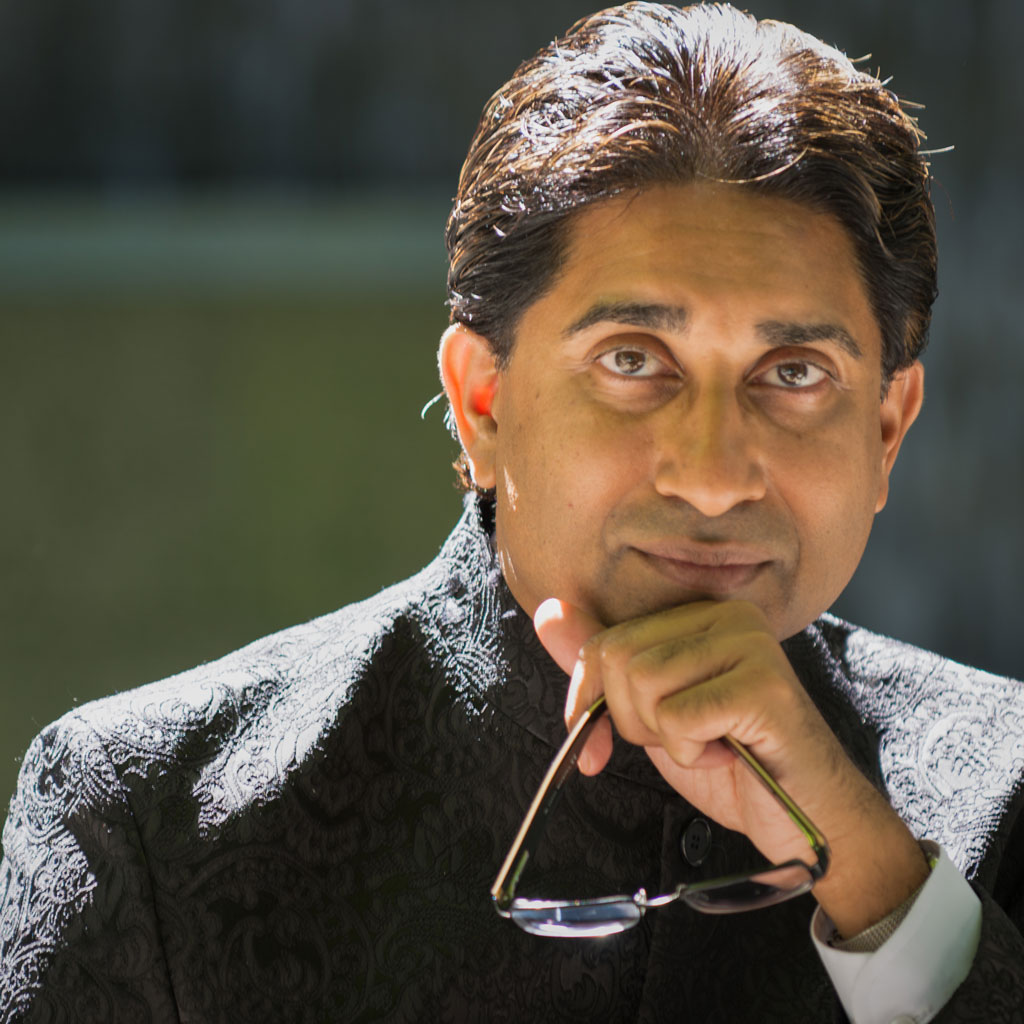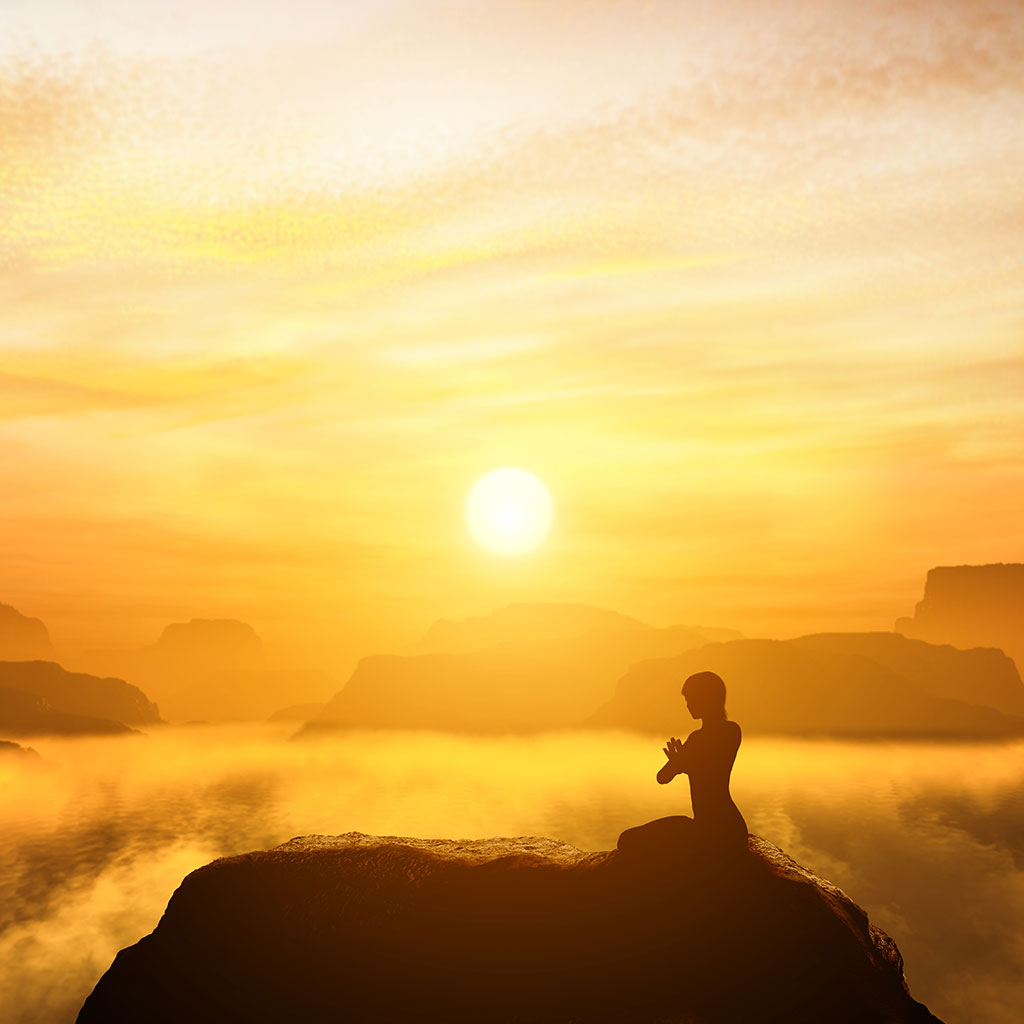 Releasing Blame and Shame
The formula for having total fulfillment in every sphere of your life involves releasing Blame and Shame, replacing them with total Accountability and Self-Love! By challenging your thinking, old programmed thoughts, attitudes and behaviors fall away, to be replaced with new, positive, healthier and empowering programs, so you can reach your desired dreams and goals.
Simply put, by plugging into and sourcing solutions from within your 'inner world', you create a more successful and fulfilled 'outer world!
Take back your power today and regain MASTERY over your Mind and Personal Energy to start living the life you were born to live.
No Excuses – just total empowerment!
*Please Note:
All packages are pre-paid in full. Hours can be shifted accordingly to specific requirements but must be used by end of the term. All unused hours expire at the end of the term and may only be extended solely at Taron's discretion. Hours may also be shared within a family or business as part of a package upon receiving approval from Taron. Each request will be determined on an individual basis. In the event that Taron is away and unavailable in any given time period, and he is unavailable for phone or Skype (on-line) consults, hours will be either shifted or extended as appropriate. You can UPGRADE your package to the next level(s) without penalty no later than ½ way through the current package purchased. Packages can also be further customized.
for further information & qualification requirements.