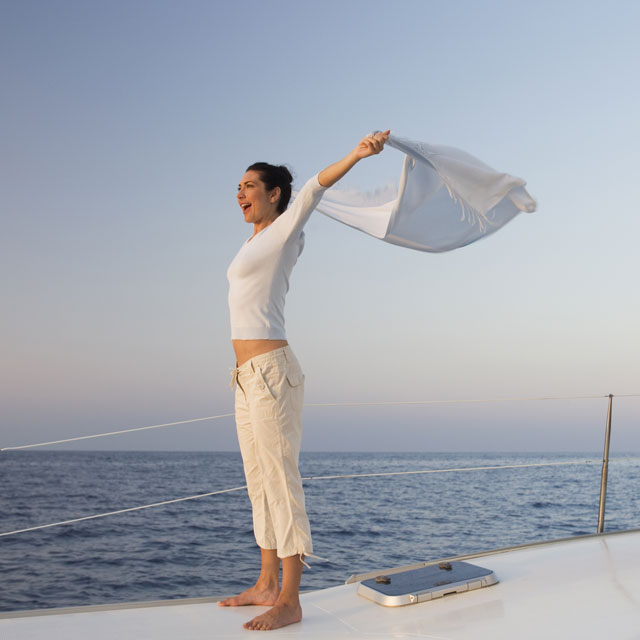 Unresolved conflict results in low morale, lost productivity and debilitating stress. While conflict is a given, it does not have to be a negative!
At the root of every conflict is a need that is not being met. Once you learn how to develop your awareness around the need, you can be well on your way to minimizing its negative impact on you and your clients.
Discover
4 Powerful Insights about effectively dealing with Conflict
Specific strategies about how to reframe your thinking and create a winning attitude
How to stop your mind from keeping you in conflict
Benefits
Upon learning how to identify the root causes of a conflict, you become aware and empowered to change your approach to situations which are causes of conflict.
Essentially, you learn both how to pro-actively avoid conflict, as well as learn from it when it does happen.