Harnessing the power of the mind and emotions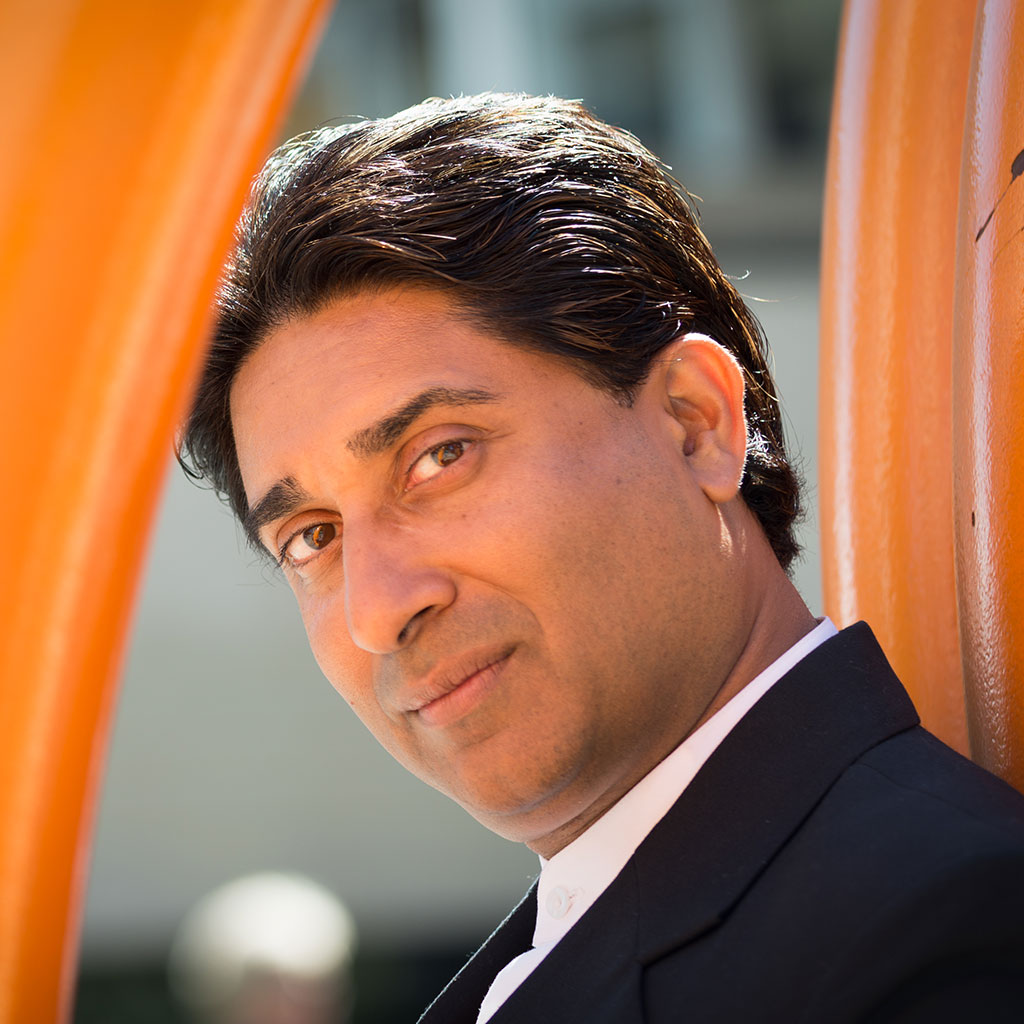 Former Immigration Judge, Taron Puri B.A., LL.B, is a Life and Business Strategist, Speaker, Mentor and Spiritual Aspirant.
For the past 35 years, he has worked with individuals, organizations, and leaders worldwide on how to find both success and fulfillment in their lives by harnessing the power of their mind and emotions. Growing up in a deeply rich, Spiritual Tradition, Taron learned that true empowerment results when we align our body-mind-emotions-spirit from within.
Taron brings his direct personal experiences and insights, combined with study and research into human behavior, to skillfully guide and assist clients in becoming masters of their own destiny. Learn More about Taron Puri >>
Take the reins of your own destiny and move forward with clarity, confidence and absolute ease.
© 2017 FINDING THE GURU WITHIN - TARON PURI. ALL RIGHTS RESERVED.